Lateral Officer /
No Experience Lateral
Three Step
Application Process
Step 1
Fill out your application and choose one of the available testing dates.
Current Openings (all testing currently 2 days)
February 6-7 2021
February 10-11, 2021
February 16-17, 2021
February 18-19, 2021
March 6-7, 2021
March 27-28, 2021
Step 2
For testing the following will be completed:
City entrance exam
Personal history statement
Physical abilities test
Nelson Denny exam
Additional documents
Step 3
After testing, you will be assigned a background detective and will complete the following.
Written psychological exam
Background investigation
Polygraph
Psychological assessment
Chief's selection
Executive review
City of Albuquerque employment application
Medical exam and drug screen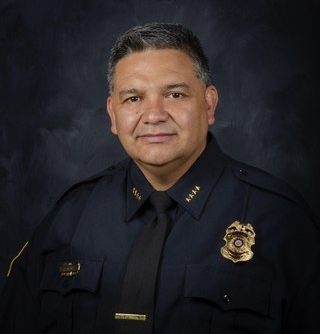 About The Chief
Harold Medina received a Bachelor's degree with a double major in Biology and Criminology through the college of Arts and Science from the University of New Mexico in 1994. He became a first-generation college student and graduated within four years. He continued his education, attending the Police School of Staff and Command with Northwestern University. Medina is currently serving the Albuquerque Police Department as Interim Chief.
He believes in principles that are focused on community and law enforcement partnerships, problem solving, and transforming the department to help create a strong bond of trust with the community. Medina believes in strong customer service in order to create a program based on community policing. He introduced and developed several first-time programs that emphasized on outreach to local youth. He strongly believes in working with the community to educate and have an understanding of community-oriented policing. In the winter of 2014, after serving 20 years of being a sworn officer, Medina retired from the Albuquerque Police Department as a Commander. He started his police career in November of 1995, when he graduated from the Albuquerque Police Academy. During his career, he was a patrol officer for 9 years. Medina was promoted to Sergeant in 2004 where he became involved with the Albuquerque Police Department Party Patrol. During his time with Party Patrol he focused on decreasing illegal sales to underage youth. This proactive approach brought compliance rates in the Albuquerque area up to 95%. He also focused on providing prevention and intervention education strategies to the local Albuquerque high school students. This included partnerships with the schools, teachers and laws enforcement with a focused presentation of alcohol awareness to students.
In 2007, Medina was promoted to the Lieutenant rank and remained there for 2 years. He worked closely with community partners such as Mothers Against Drunk Drivers, and was recognized by them in 2008 for the leadership of Party Patrol; his program won the Hero's award for that year. In the fall of 2009, he transferred to the Property Crimes Division. During the next 19 months through the use of community poling principles he created partnerships with community stakeholders, and increased internal communication and cooperation. During these 19 months, property crimes saw double-digit reductions in many areas.
In 2011, Medina was promoted to the rank of Commander. His philosophy was to help improve public trust and community partnerships. These initiatives led to the continued success in the reduction of property crimes in the Southwest Area Command. He was honored as the Uniformed Officer of the month as a patrol officer three times. He received the Uniformed Officer of the Year for the Albuquerque Police Department in 2004. Mothers Against Drunk Driving honored him with an individual Hero's Award for his work in preventing underage drinking in 2007.
In 2014, Medina retired from the Albuquerque Police Department and shortly thereafter became the Chief of Police for the Pueblo of Laguna.
In December of 2017, Medina was appointed to Deputy Chief for the Albuquerque Police Department and currently oversees the Field Services Bureau. He strongly follows the principles of community oriented policing and has begun implementing Community Engagement, Partnerships with Business Coalitions, Youth and Elderly Outreach within the Albuquerque Police Department.
In September of 2020, he was upgraded to Interim Chief of Police for the Albuquerque Police Department.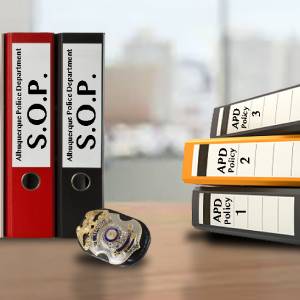 Professional Standards and Accountability
Compliance/Oversight
Division created to promote transparency and compliance with the Department of Justice.  This includes review and creation of policy as well as statistical analysis of policy compliance.
Internal Affairs, Force Division
The I.A. Force Division is responsible for investigation use of force and provide training and guidance to police officers.
Academy Division
The Police Academy Division includes Basic Training, Advanced Training, Recruiting/Backgrounds and Field Trainin and Evaluation Program.
Internal Affairs Professional Standards
I.A. Professional Standards oversees department complaints and policy violations including investigations of police misconduct.
Crisis Intervention Section
The Crisis Intervention Section includes Crisis Intervention Detectives, who work with mental health providers to offer intervention for those suffering from mental illness.  C.I.U. also includes the mobile crisis team for on the spot care for individuals in crisis.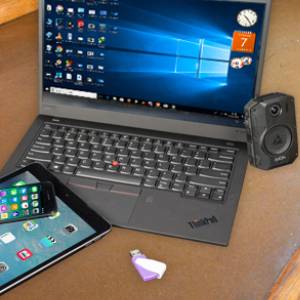 Criminal Investigation
The Criminal Investigation Division investigations oversees investigations into violent crimes against persons. includes the Homicide Unit, Armed Robbery Unit, Missing Person(s) Unit, Sex Crimes, and Crimes Against Children Unit's. 
Criminal Enforcement
Criminal Enforcement Division investigates property crimes such as auto-theft, and organized property crimes.  This also includes APD's various "IMPACT" teams who work closely with Field Services for a variety of street level investigations.
Investigative Services
Under Investigative Services, you will find APD's Gang Unit, Gun Violence Reduction, and other support divisions that assist with investigations.  Also included is APD's Narcotics Unit and Intelligence Units.
Scientific Evidence Division
The APD Crime Lab is housed under the Scientific Evidence Division.  This includes the Major Crime Scene team who respond to violent crimes to collect and categorize evidence.  The evidence then goes to the Metropolitan Forensic Science Center for processing through one or more of APDs various evidence technical analysts.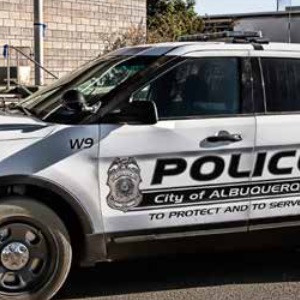 Foothills Area Command
At the base of the Sandia Mountains, you will find the Foothills Area Command.  The smallest of the six area commands.
Northeast Area Command
The Northeast Area Command is the most populated of APDs command districts.  It includes both large residential and commercial districts.
Northwest Area Command
The Northwest Area Command was established in 2008 and created to break up Albuquerque's "westside" into two separate areas.  Although broken up from the Southwest area, it is still the largest area Command in the City.
Valley Area Command
The Valley Area Command is the oldest area in the City.  It features the Albuquerque Downtown area, as well as rural districts to the North.
Southeast Area Command
When landing by airplane, you will start in the Southeast Area Command.  This is the smallest of the area commands but houses a large and diverse population of citizens.
Southwest Area Command
The Southwest Area Command was the City's largest police command, but was broken up to create smaller police districts.  This aided in APD being able to provide quicker response times.  This area sits along the Central Avenue corridor as well as Interstate 40.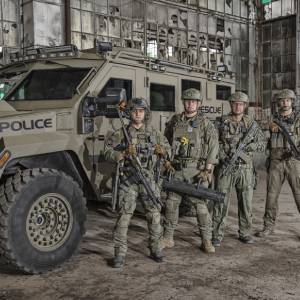 Special Operations Bureau
Aviation Division
Aviation officers are housed at the Albuquerque Sunport.  They are responsible for protecting the Sunport and surrounding area and work closely with federal agencies to ensure federal laws and regulations are adhered to at the Albuquerque Sunport.
Homeland Security Division
The Homeland Security Division includes Homeland Security Unit, Metro Court Protection, Prisoner Transport, Air Support, Horse Mounted, and Open Space Units.  This division closely monitors sensitive areas for security concerns and assigns the appropriate resources necessary to keep Albuquerque Safe. 
Metro Traffic Unit
The Metro Traffic Unit protects Albuquerque's roadways by investigating traffic collisions including fatal collisions.  They also run oprerations to issue citations and encourage good driving.  Included in this division is APD's DWI Unit who enforce drunk driving laws.
Special Operations Division
APD's tactical response teams are housed under the Special Operations Division.  SWAT, K-9, and Crisis Negotiators are all a part of S.O.D.
Emergency Response Team
APD's Emergency Response Team consists of seven teams of eight officers assigned to one sergeant per team.  ERT responds to protests, demonstrations, and civil disturbances to ensure safety of participants and allow for free speech and peaceful assembly.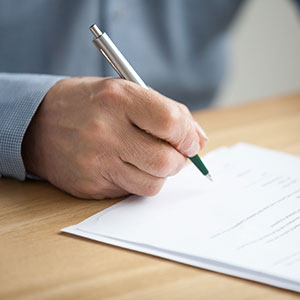 Management Services and Support Bureau
Real Time Crime Center
The Real Time Crime Center is located at APD's Main Police Station.  The "RTCC" operates real time analysis of criminal data basis and other systems to provide officers "real time" information on properties and people to increase officer safety.
Operations Review
Operations Review oversees APD's personnel and automobile fleet.  Operations has a variety of other administrative functions such as equipment and personnel needs analysis.   Op's Review also creates the annual "Officer Bid" where officers select their shifts.
WHICH DESCRIBES YOU BEST?
See what career paths are available based on your skills and characteristics
Coming Soon!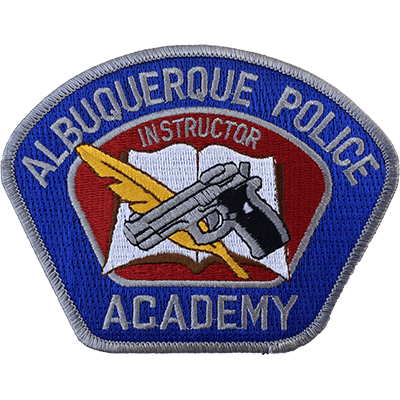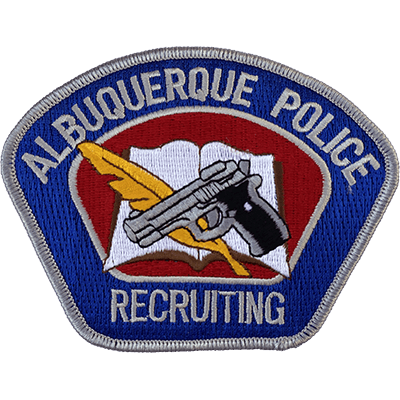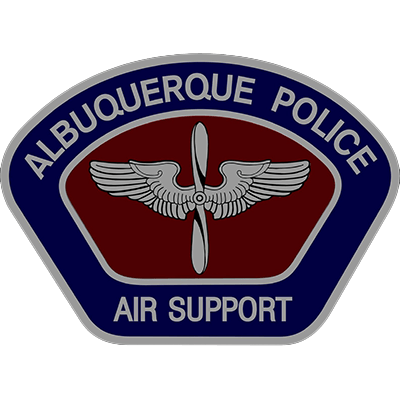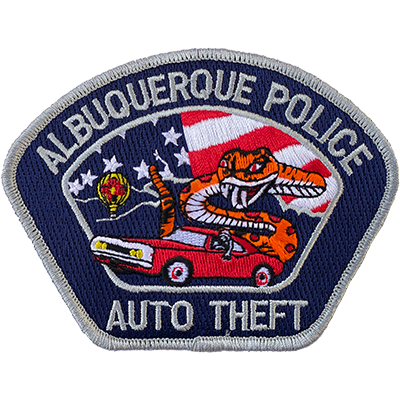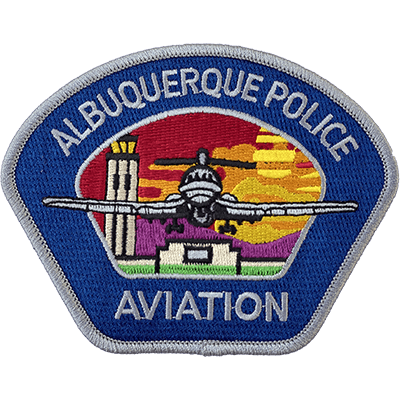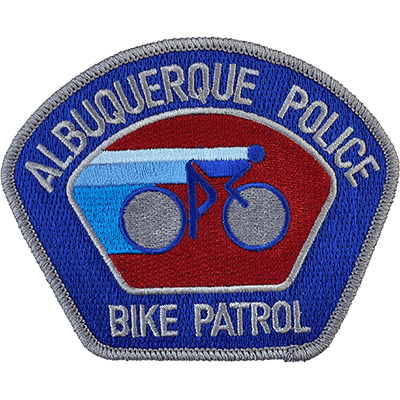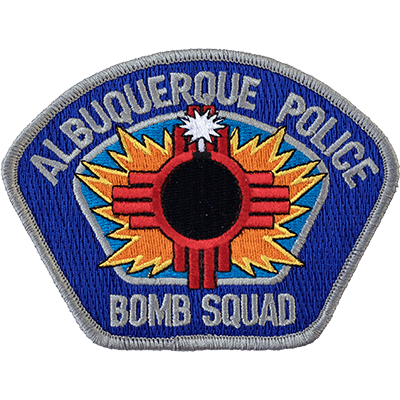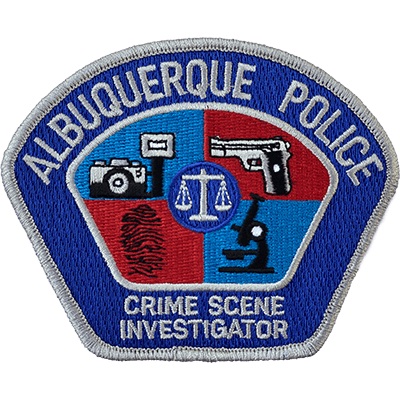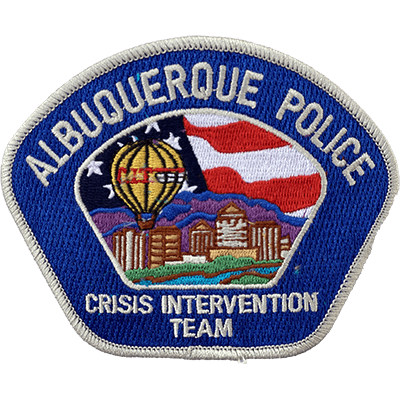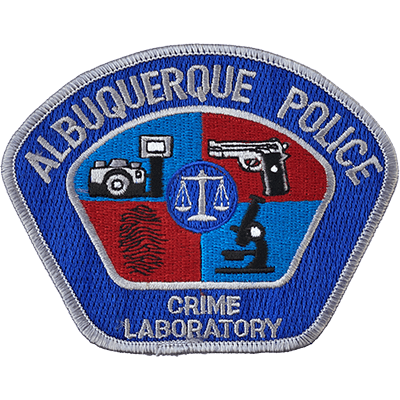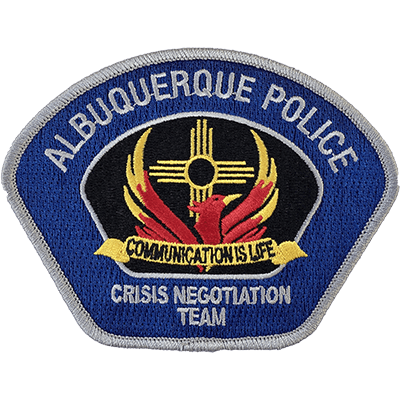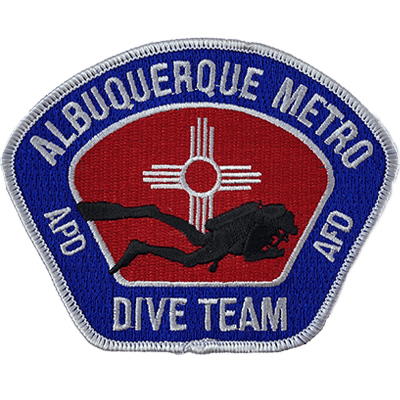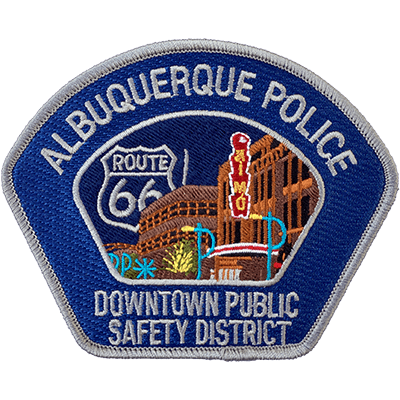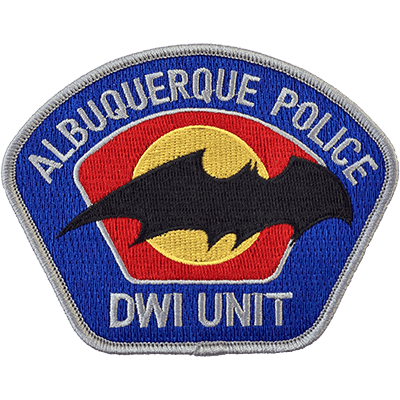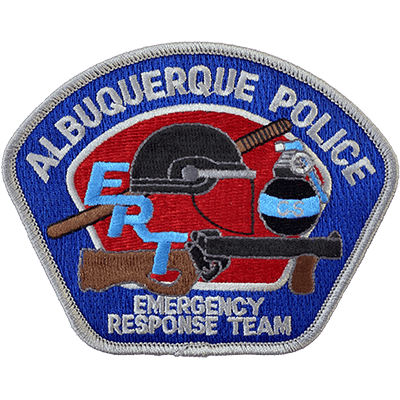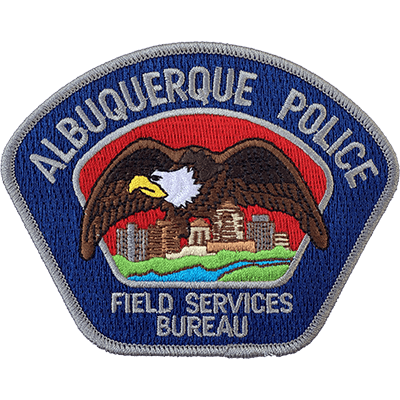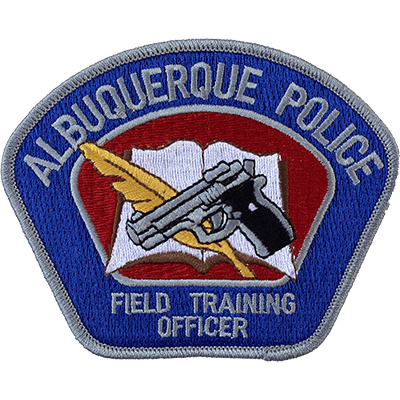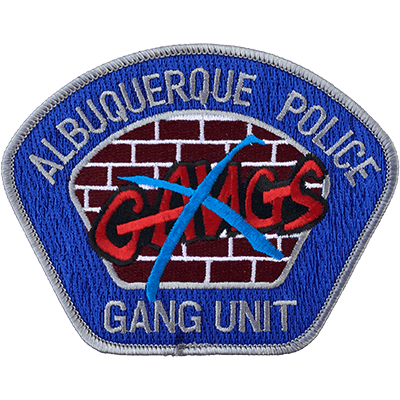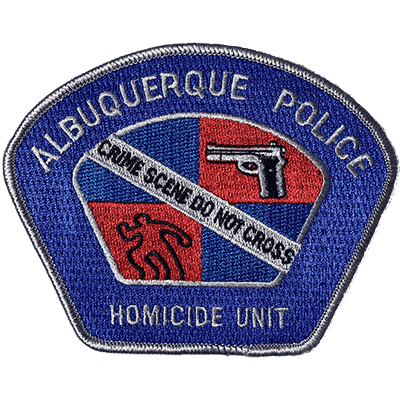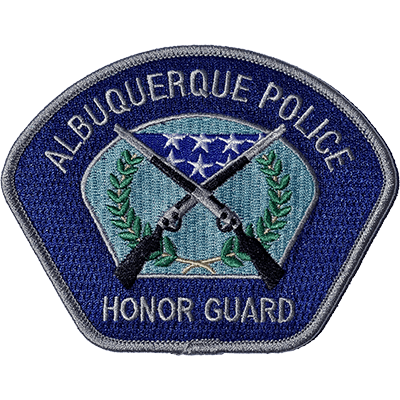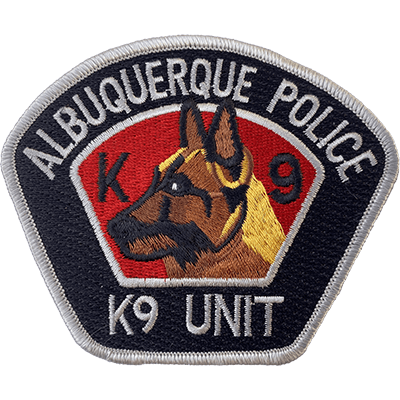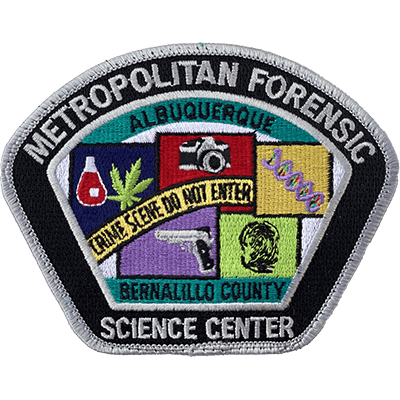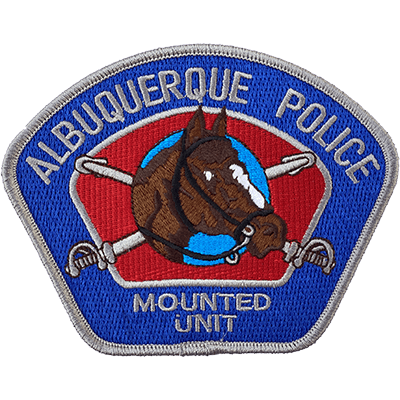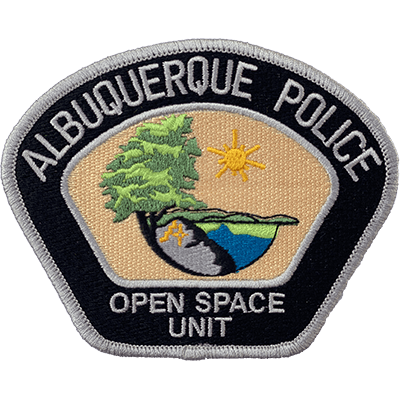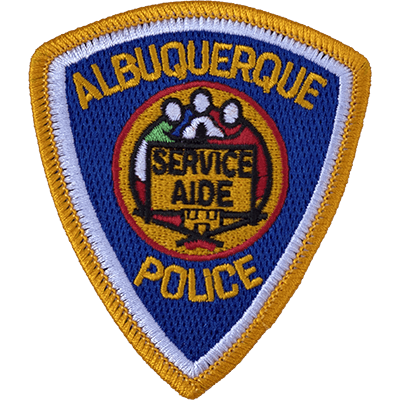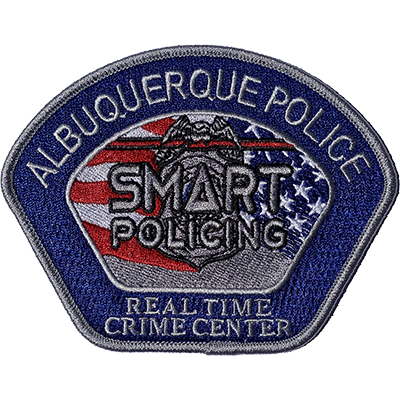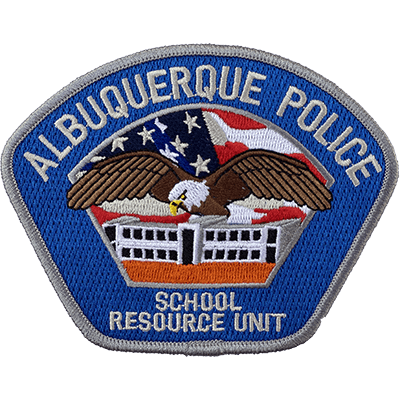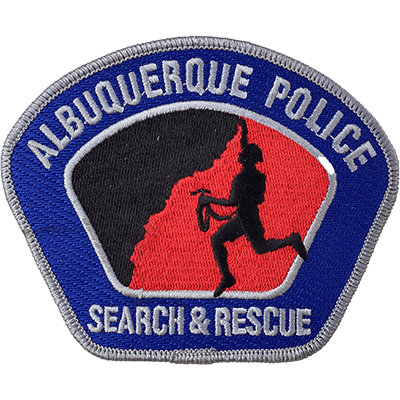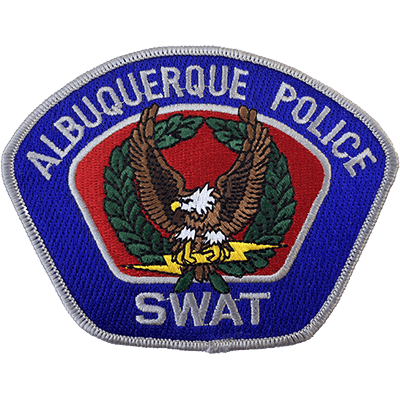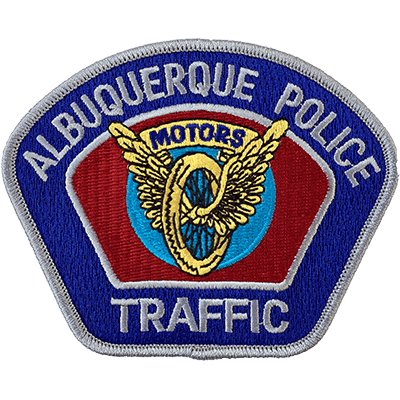 Alex Rahimi
Recruiter/Detective
Alex Rahimi joined the Recruiting unit in October of 2019.  Alex has been with APD since 2013 and spent the majority of his career in the Field Service Bureau responding to calls for service from the community.  During that time, he received certifications as a Field Training Officer, C.A.R.E. Officer (Child Abuse Response), and Enhanced Crisis Intervention!  Alex is now a Detective and works in the Recruiting Unit. Contact Alex so he can share his experiences to help you make an informed decision. Alex would also love to hear your story!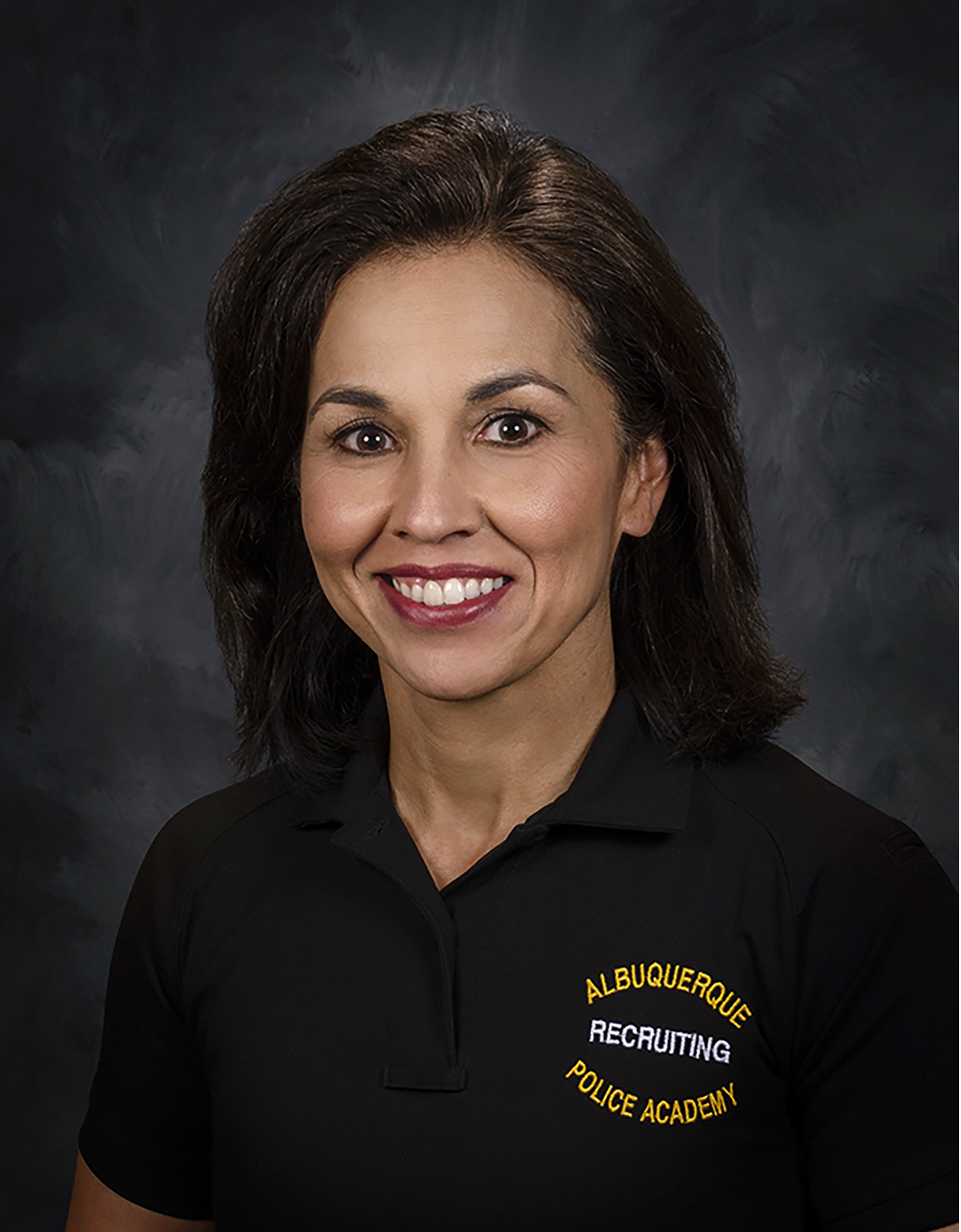 Michelle English
Recruiter/Detective
Michelle English joined APD almost 16 years ago.  She spent 6 years as a patrol officer before transferring to the Crimes Against Children Unit (CACU) where she worked diligently to protect victims of child abuse.  After spending 5 years in CACU,  Michelle transferred to the Child Exploitation Detail (CED) for three years.  While in CED and CACU, she was a part-time collateral Background Investigator and member of the Honor Guard.  In 2018, Michelle transferred to the Recruiting Unit.  Michelle is driven to help you join the best department in the nation!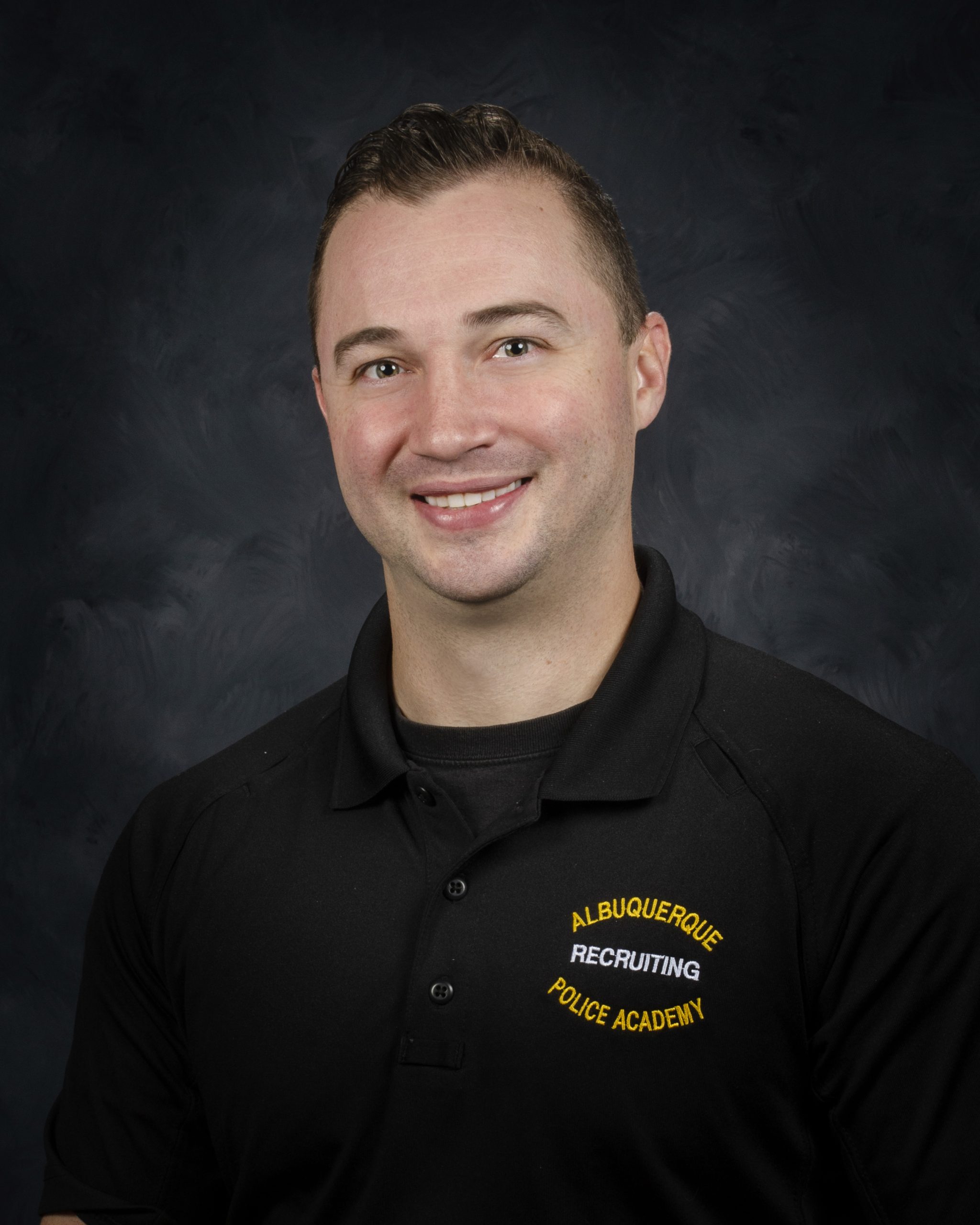 Tim Wolffbrandt
Recruiter/Detective
Tim Wolffbrandt is a full-time recruiter and does part time duty with the APD Bomb Unit.  Detective Wolffbrandt responds to some of the most dangerous calls an officer can face but does so to protect the citizens of Albuquerque!  Detective Wolffbrandt not only serves our City, he also serves the country as a member of the Air National Guard.  Contact Detective Wolffbrandt to learn more!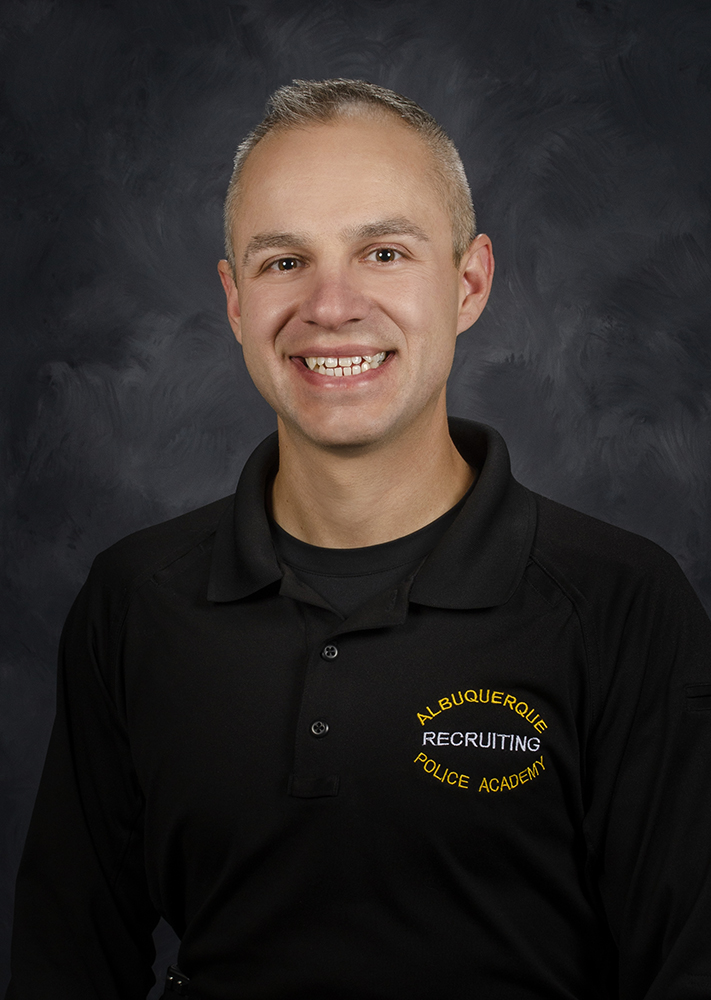 James Demsich
Recruiter/Detective
James Demsich has been with APD since 2007. He has worked extensively in the Field Service Bureau.  Detective Demsich was a Field Training Officer, Emergency Response Team Member, Collateral Diver, and a Bicycle Officer.  Detective Demsich has a wealth of knowledge to share and wants to help you get your career started with APD.  Give him a call to get more info!
Richard Garcia
Recruiter/Civilian
Richard Garcia retired from the Albuquerque Police Department in 2011.  He now works part-time as a civilian recruiter.  Prior to his retirement he worked in a variety of units including Narcotics, Vice Unit, Bike Unit, and the Field Service Bureau.  He came to APD as a Lateral Officer from Los Lunas.  He wants to continue to serve by bringing in qualified applicants like you!
Peter Silva
Recruiting Unit Sergeant
Sergeant Peter Silva joined the Police Department in 2005 and the Recruiting Unit in 2020.  During his career he has been a Field Investigator, Field Training Officer, Emergency Response Team Member, and has had collateral duties as a C.A.R.E Officer and Enhanced Crisis Intervention Officer. Sergeant Silva was also a member of several community policing initiatives such as the Police and Communities Together Unit, and Proactive Response Team.  He now oversees the Recruiting Unit and is working hard to bring the best candidates to serve as Police Officers for the City of Albuquerque!
IF I CAN,
YU CAN
Listen to officers share their stories on why they became police officers